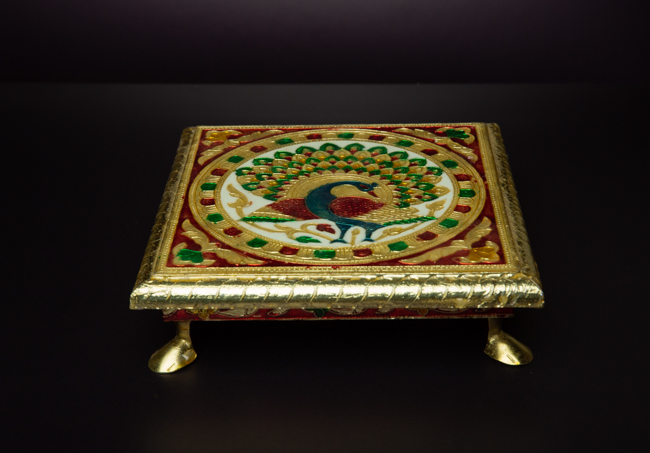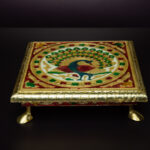 Meenakari Chowki/Manai with metal legs-Aadi Special
₹160.00 – ₹640.00
Meenakari Floral Chowki / Manai with metal legs
Product Code : SON18
Description : Meenakari Chowki.
Perfect to seat your gods and godess. Very good spiritual gift.
Size :comes in different sizes.  Comes ingold colour. Assorted designs only available.
Delivery in 4-5 days in India and 10-12 days abroad
Minimum Order Qty: 15
Meenakari Chowki/Manai. A very good spiritual gift used by one and all.